Monday, June 5, 2023 / by Greg Guminski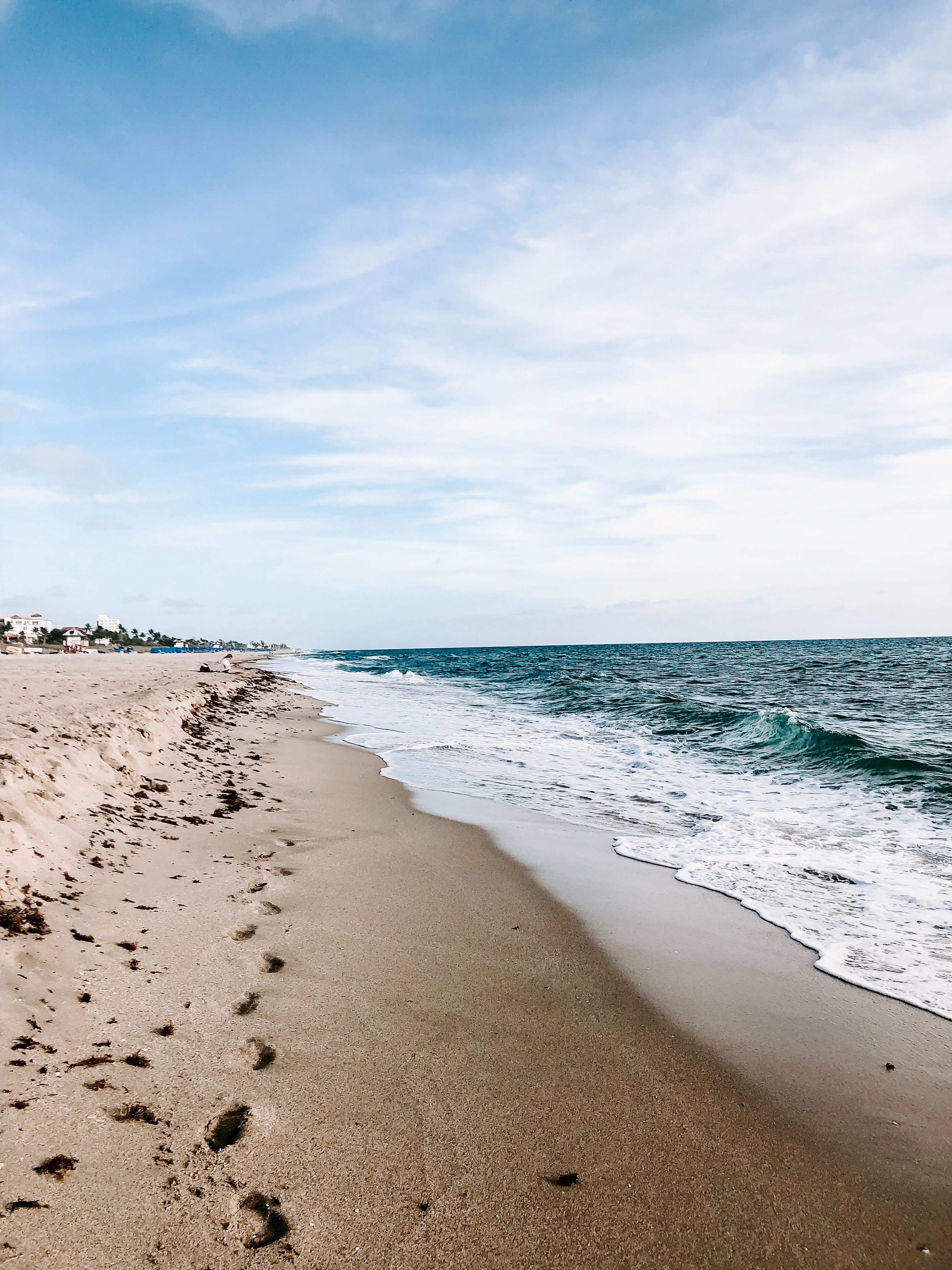 With its white-sand beaches, warm Gulf Coast waters, and year-round sunshine, Cape Coral/Fort Myers is the quintessential vacation home destination. Easily accessible from anywhere in the country with direct flights into RSW Airport, the area is a top choice for second home buyers, vacationers, and retirees. A recent report found that Lee County ranked third overall as a choice for second home buyers. Nearby Collier County, where Naples is located, ranked fifth. However, homes in Lee County come with a much more affordable price tag.

Lee County's average price of a second home is $525,000, which is a bit more approachable than the better-known second home communities such as Naples, only an hour south in neighboring Collier County, where the average second home is nearing $900,000.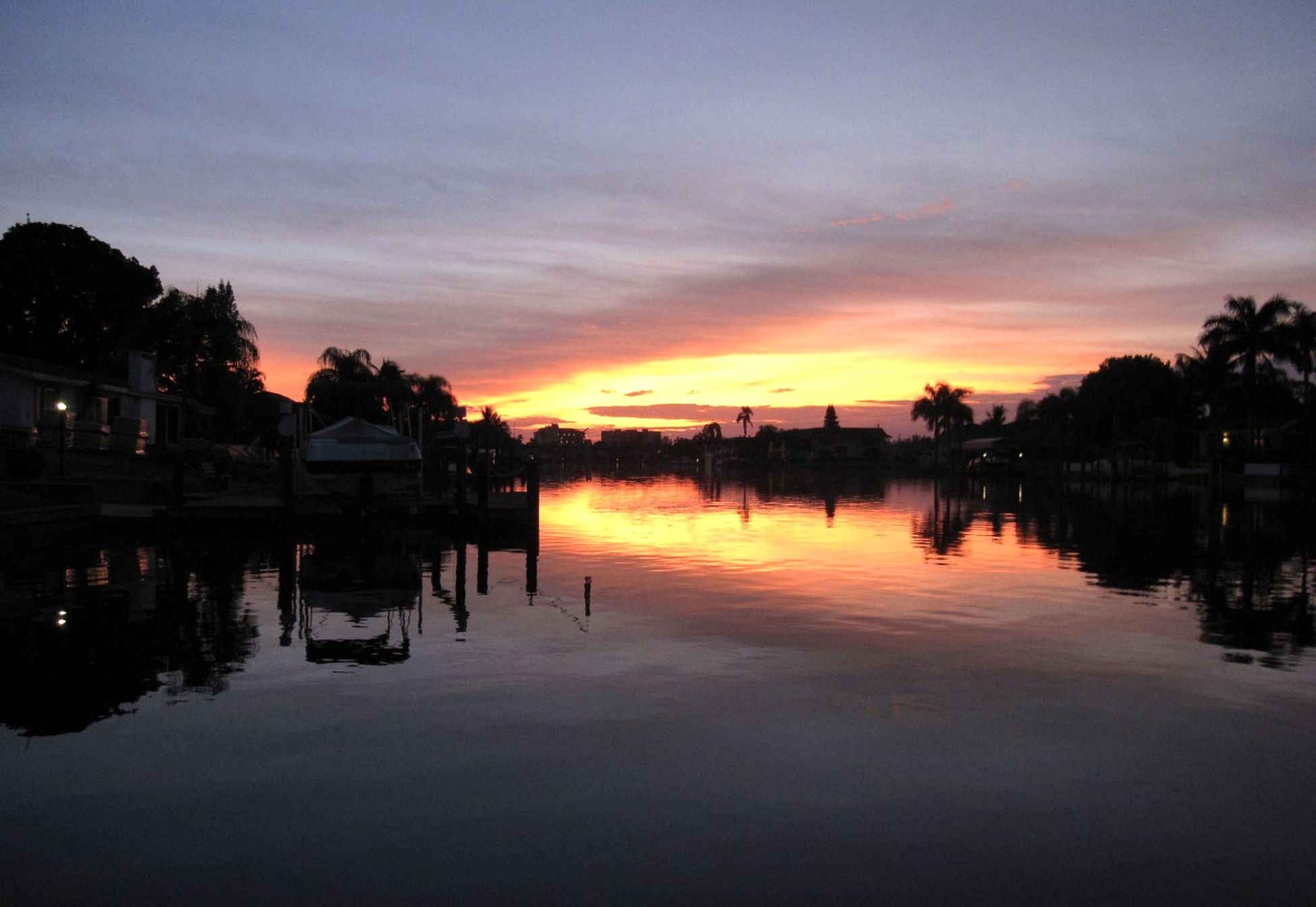 But SW Florida isn't just about affordability. It is home to over 780,000 residents and encompasses Fort Myers, Cape Coral, Sanibel and Captiva islands, Pine Island, Bonita Springs and Estero, Boca Grande, North Fort Myers, and Lehigh Acres, among other cities. And with 590 miles of shoreline, including 50 miles of beautiful beaches, it's easy to see what makes Lee County such a vacation hot spot.

With 266 days of sunshine on average, Fort Myers is the sunniest city in Florida, so residents and guests can enjoy its beautiful beaches, golf courses, and recreational activities like beachcombing, hiking, sailing, kayaking through mangroves, or sailing.
Days of Sunshine Per Year in Florida
In the table below, the average number of Sunny Days for a city in Florida is the total days in a year when the sky is mostly clear. This includes the days when cloud covers up to 30% of the sky during daylight hours.


· Partly Sunny Days have cloud covering from 40% to 70% of the sky during the daytime.
· Total Days With Sun is a sum of the Sunny plus Partly Sunny days.

The rest of the days are mainly overcast, with at least 80% cloud cover. All the numbers are annual averages, made from years of weather watching.
City

Sunny
Days

Partly Sunny
Days

Total Days
With Sun

Apalachicola

128

113

241

Daytona Beach

97

132

229

Fort Myers

98

168

266

Jacksonville

94

127

221

Key West

104

155

259

Miami

74

175

249

Orlando

89

147

236

Pensacola

105

123

228

Tallahassee

102

129

231

Tampa

101

143

244

West Palm Beach

75

159

234

Annual days of sunshine

The Fort Myers's area was first inhabited in 5,000 B.C by Native Americans, and in the 20th Century became the go-to vacation spot for the likes of Thomas Edison and Henry Ford, making it the perfect getaway for those who like to explore local museums, archaeological sites, and historical landmarks.
And the Lee County real estate market is just as appealing.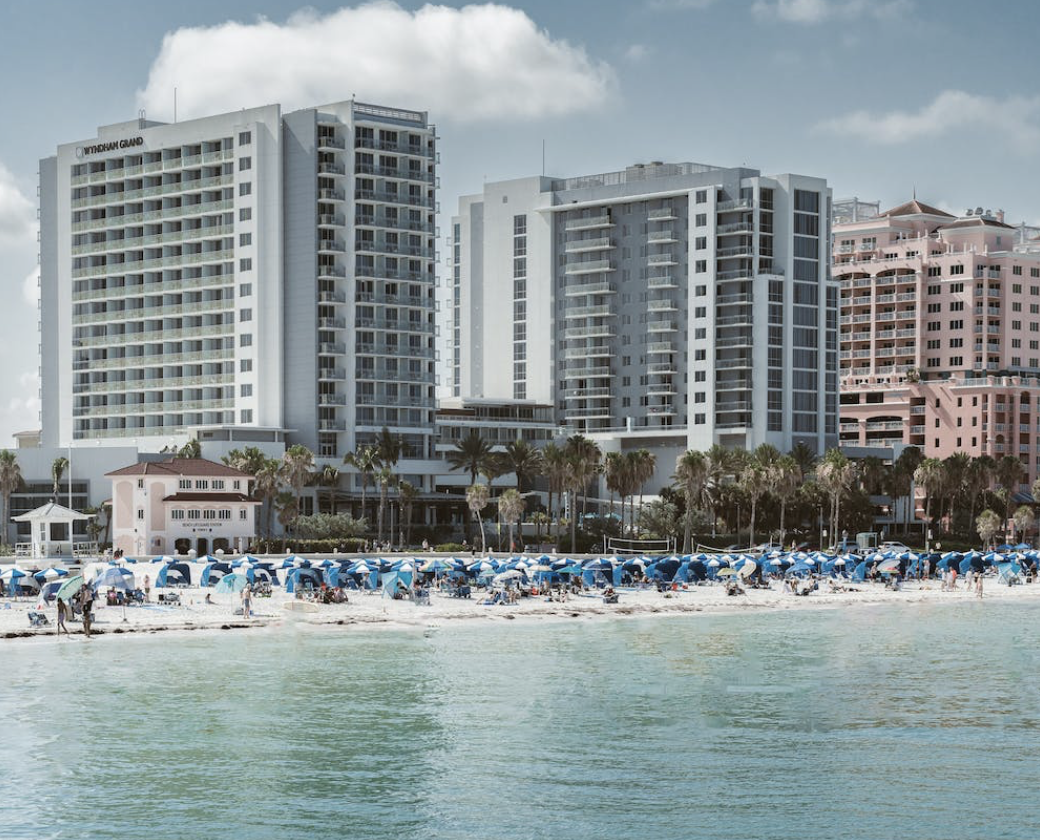 Whether you're seeking a luxurious high-rise condo with resort-style amenities or a spacious single-family home on the golf course, there's something for everyone here. Waterfront properties are particularly popular, with many buyers looking for easy access to boating and fishing opportunities. In a recent study, 61 percent of potential second homeowners want their vacation home to be on or near the water, with 42 percent favoring a beach location.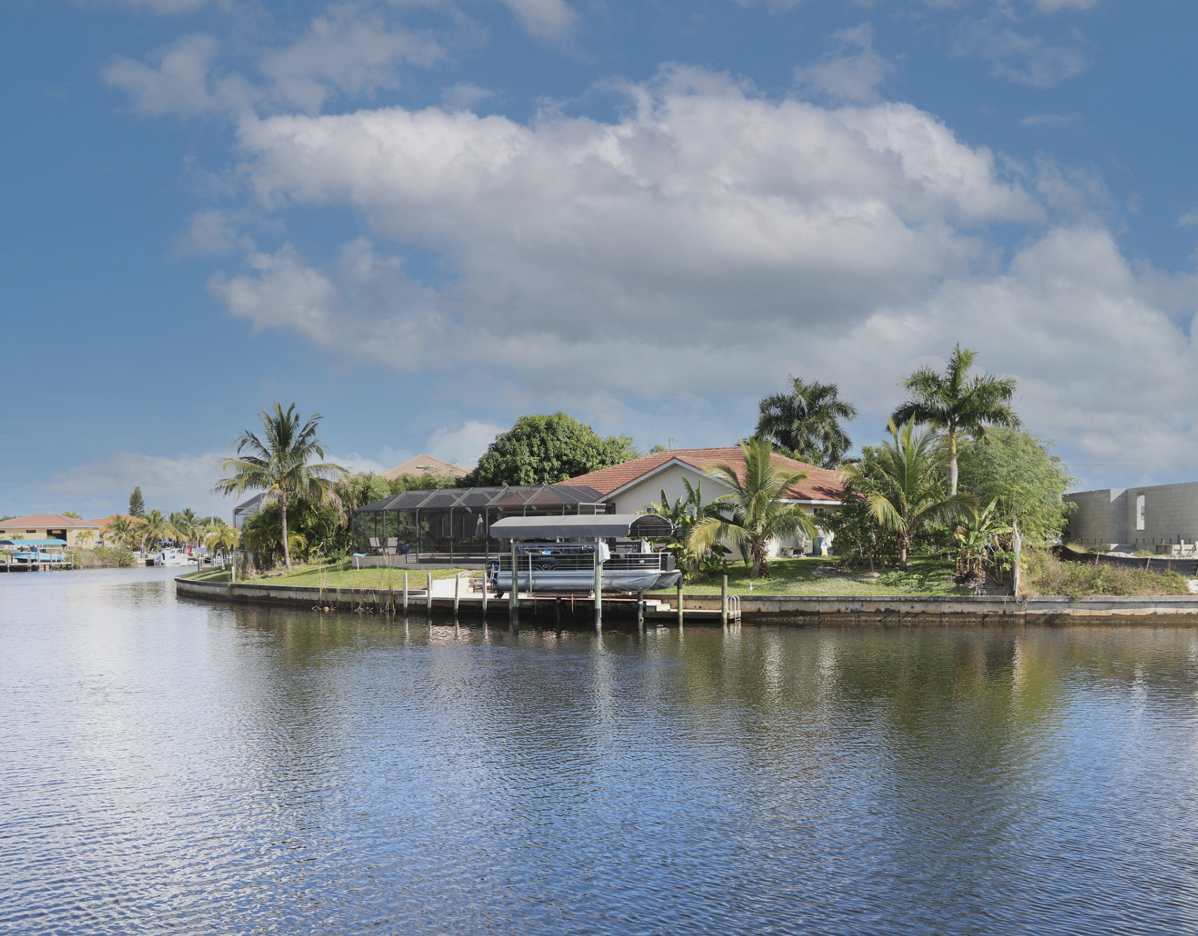 In fact, Cape Coral, the county's largest city, has more than 400 miles of canals, more than any other city in the world (yes, including Venice Italy).


Lastly, while much of Lee County is still recovering from Hurricane Ian, which caused more than $100B in damages in September 2022, most of the area's parks and beaches have reopened and are ready to welcome vacationers this summer (and beyond).
---